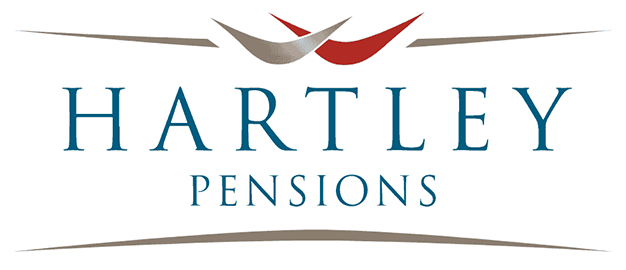 Hartley Pensions is dedicated to providing superior services to business partners and clients. They pride themselves on establishing and maintaining long-lasting relationships with their business partners and clients by providing them with professional, friendly and personalised administration.
In 1981, the company was established as a SSAS provider and in 2001 opened its first SIPP. Today they also offer ISAs, QNUPS, QROPS and Life Assurance. Hartley provide white label SIPP's for a number of leading investment and trading platforms.
Their products are designed to be flexible, straight-forward and relevant to their clients' needs.
They became part of the Wilton Group in 2015.
Find out more about Hartley Pensions here.